ACCESSOIRE ORDINATEUR
There are 2 products.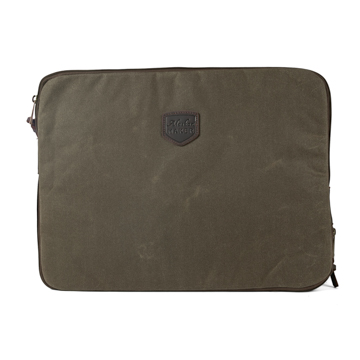 Laptop Sleeve PAXSON
Laptop Sleeve 13' and 15', vintage lookIngenious system Flip-Side Side 1 : A compartment for storing your computer Side 2 : A compartment to hold your smartphone, your cables, a notebook or a...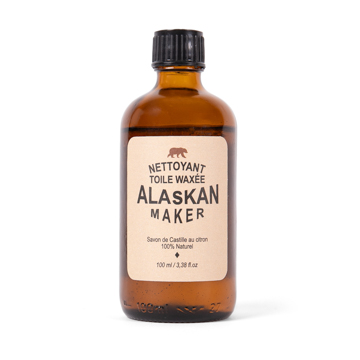 Nettoyant toile waxée
Prendre soin de la toile c'est important ! Des nettoyages réguliers aideront à protéger la toile d'une usure prématurée et des taches profondes. Avec quelques soins de base, vous pouvez garder...