OUR STORY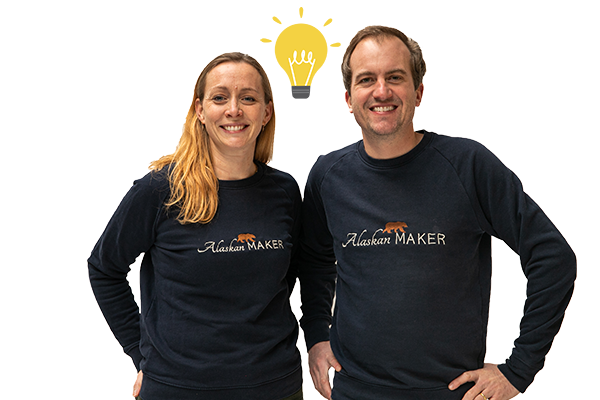 2016
A first idea
We came up with the idea of revolutionising the granny apron.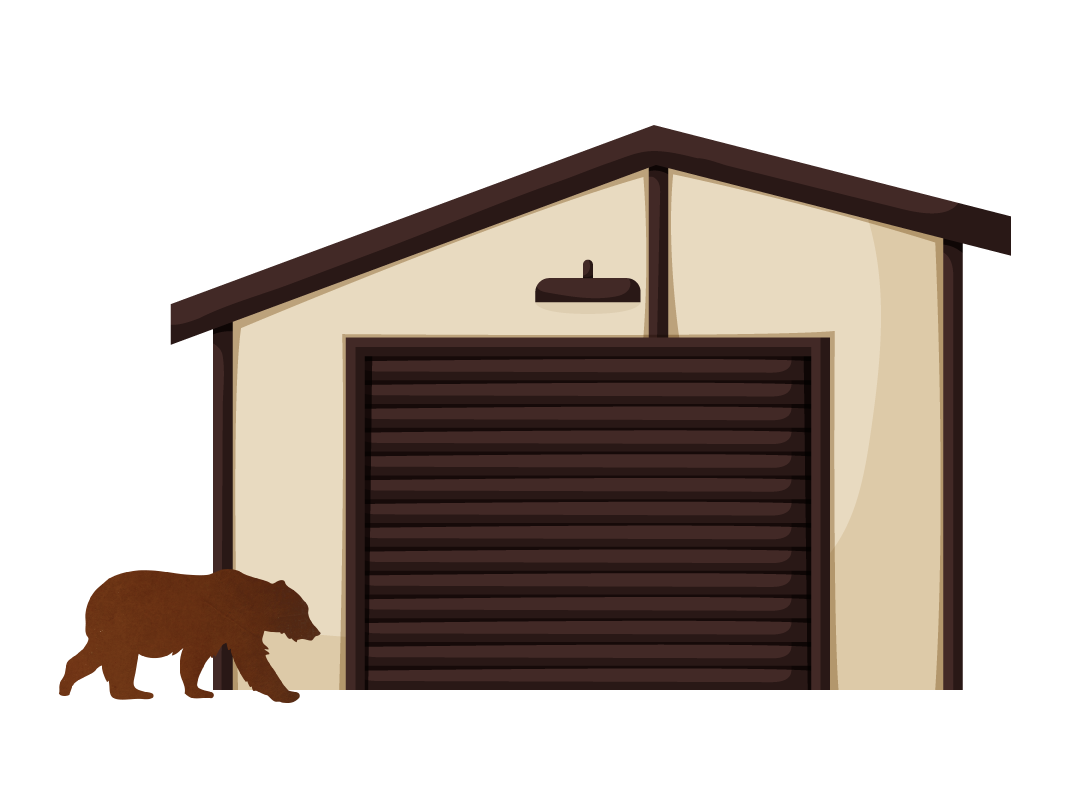 January 2017
A garage as a warehouse
Everything begins in Céline & Baptiste's garage.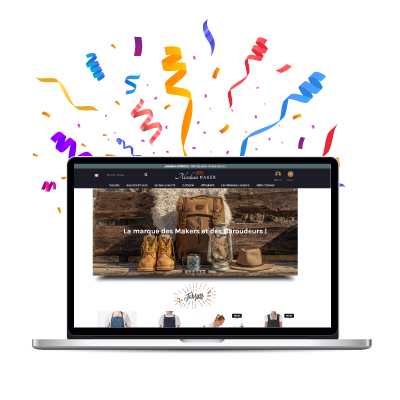 April 2017
First Ulule campaign
721 contributors believed in us! We launched immediately after our website.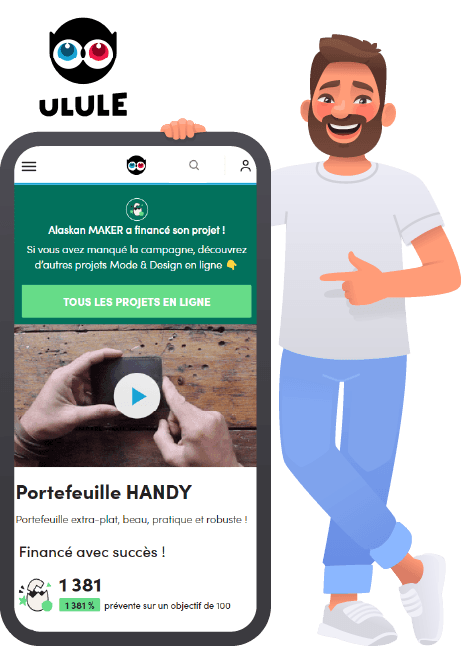 October 2017
Seconde Ulule Campaign
1381 contributors believed in us this time for the launch of our HANDY wallet.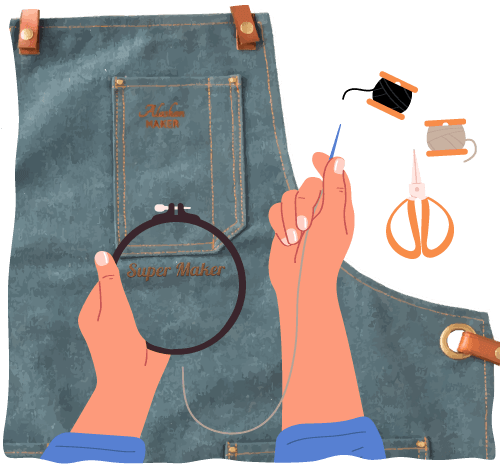 December2017
Launch of personalisation
We want that our products to look like you. We then launch the personalisation of our aprons that makes us proud.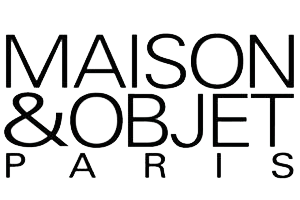 January 2018
The collection grows
The Makers team presents for the first time at Maison & Objet fair in Paris their new products.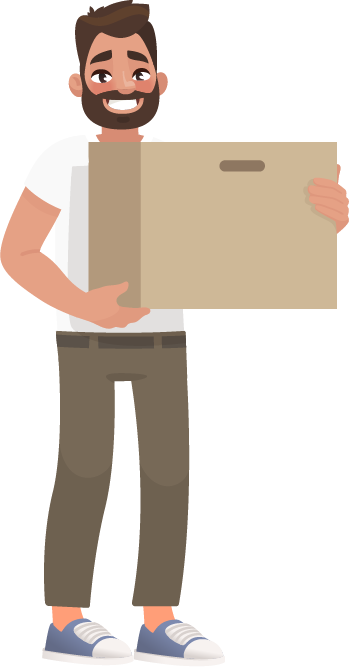 August 2018
Moving for better development
New products for Makers and Advendurers are designed. And our products are sold by more than 100 resellers around the world.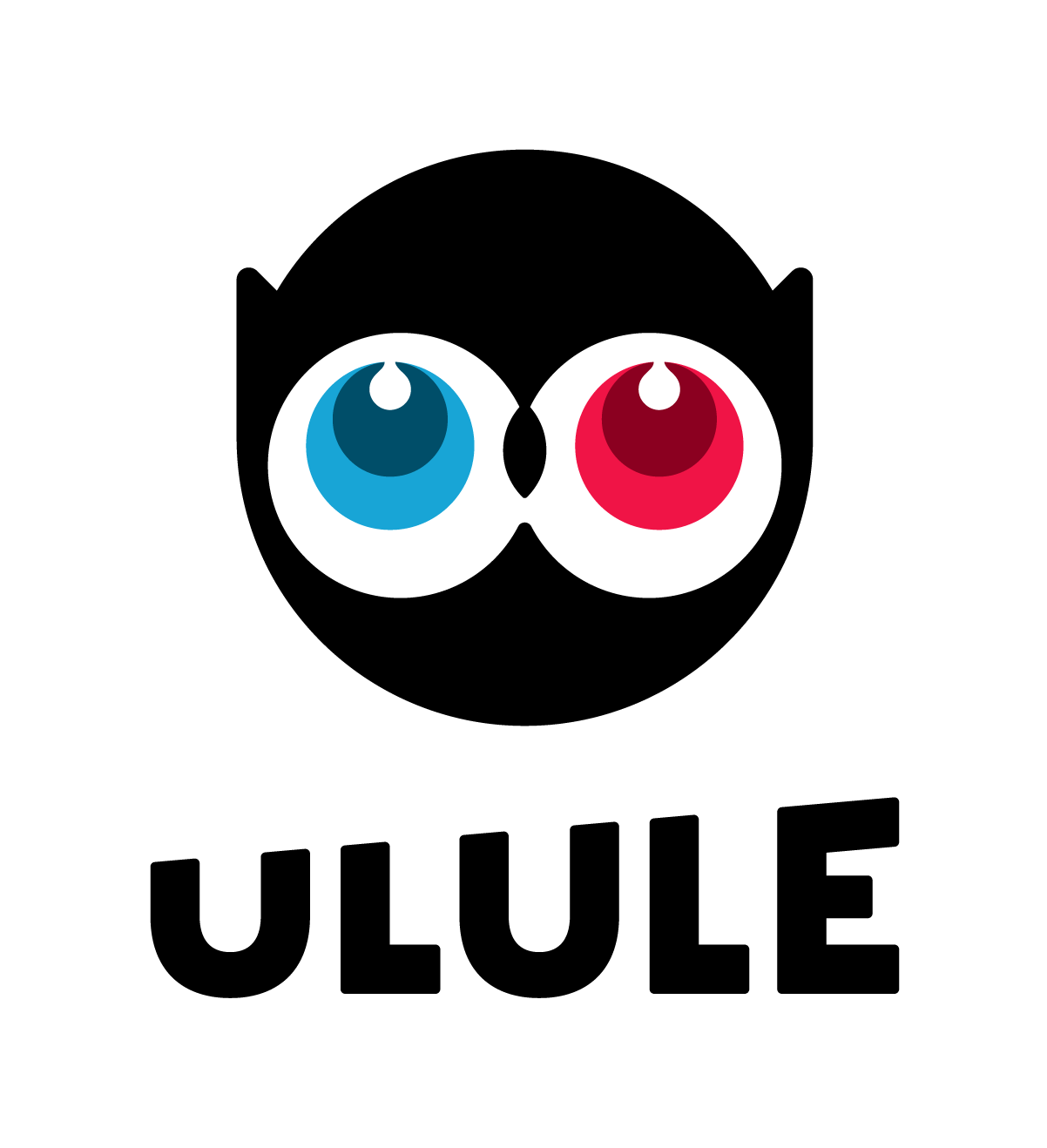 May 2019
Ulule, 3rd act
A new Ulule campaign for first bag collection. 637 contributors are ready for this new adventure.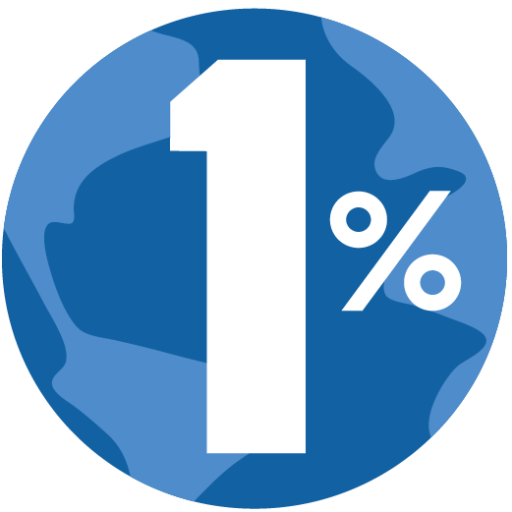 January 2020
1% for the planet
Alaskan MAKER becomes a member of the organisation 1% for the planet. We give then 1% of our turnover to a charity that saves bears.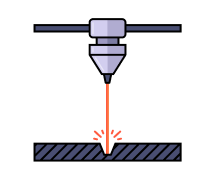 February 2020
Leather engraving
We invest in a machine to engraver your leather accessories (wallets, LOOP keychain, iPhone cases…)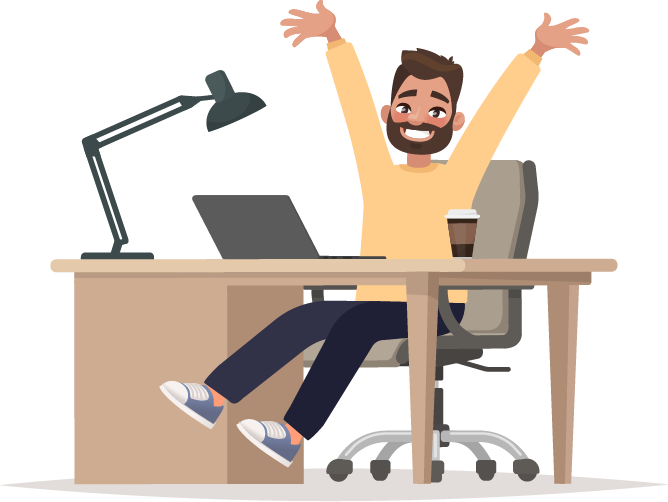 July 2021
An amazing office
It's the beginning of a new adventure in a fresh new office in Toufflers (North of France). A bigger warehouse for bigger objectives and thus new people join us in the adventure.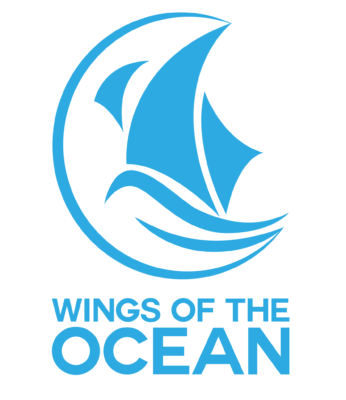 February 2022
New charity
Through 1% for the Planet, we engage in a partnership with Wings of the Ocean, donating 1% of our turnover to clean up the beaches and oceans.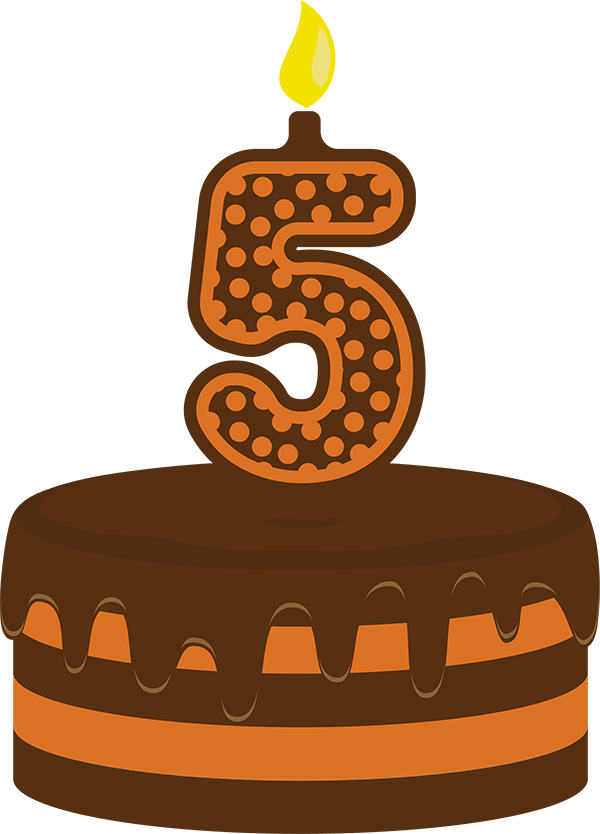 April 2022
We get older and wiser
5 years later, over 20,000 orders have been placed on Alaskan MAKER! More than 400 resellers worldwide trust us and a total of 65 products created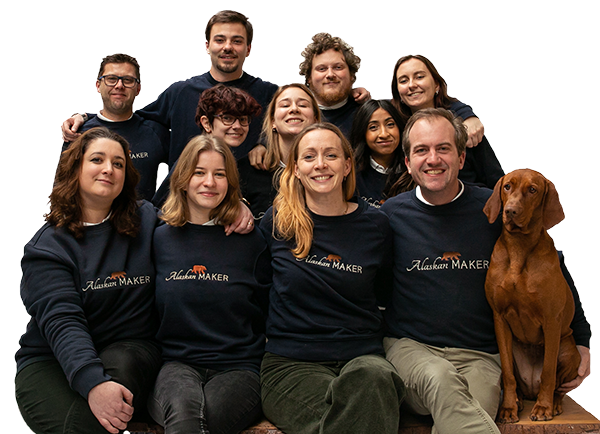 September 2022
Big team
After a great recruitment campaign, 4 new people join us in business, marketing & administration departments.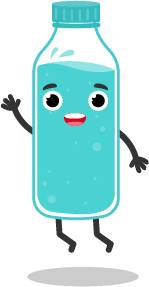 October 2022
New ideas
New collections are launched. This is the result of months of hard work. Among it, our first recycled collection, made of recycled plastic bottles to continue on our sustainable process.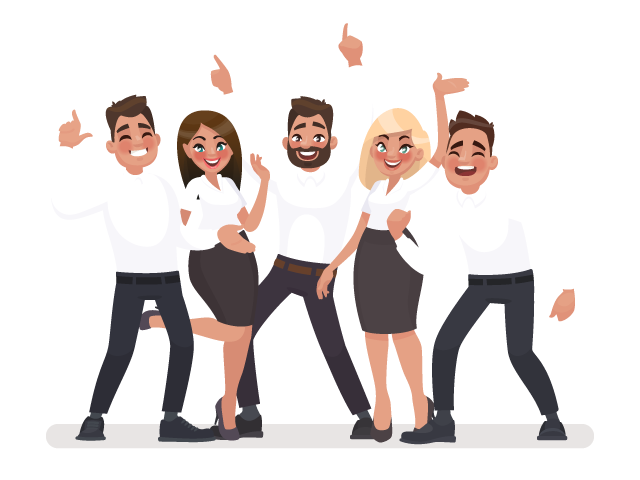 November 2022
Quest for a new market
We are expanding into a new market: business gifts. You want to make a gift to your employees or for a special event? Please contact us.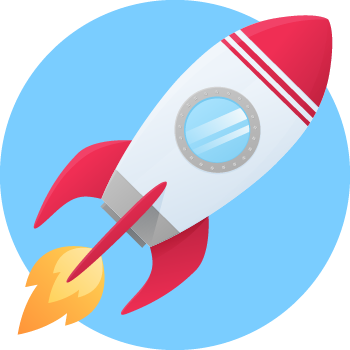 Décember 2022
25 000th order
And voila, we celebrated the 25000e order. What's next? We aim at the moon!