Mom(ent)
She's had all the cute & useless gifts. This year, she wants to be cool and stylish for all her activities. She's even prepared a list for you to pick from.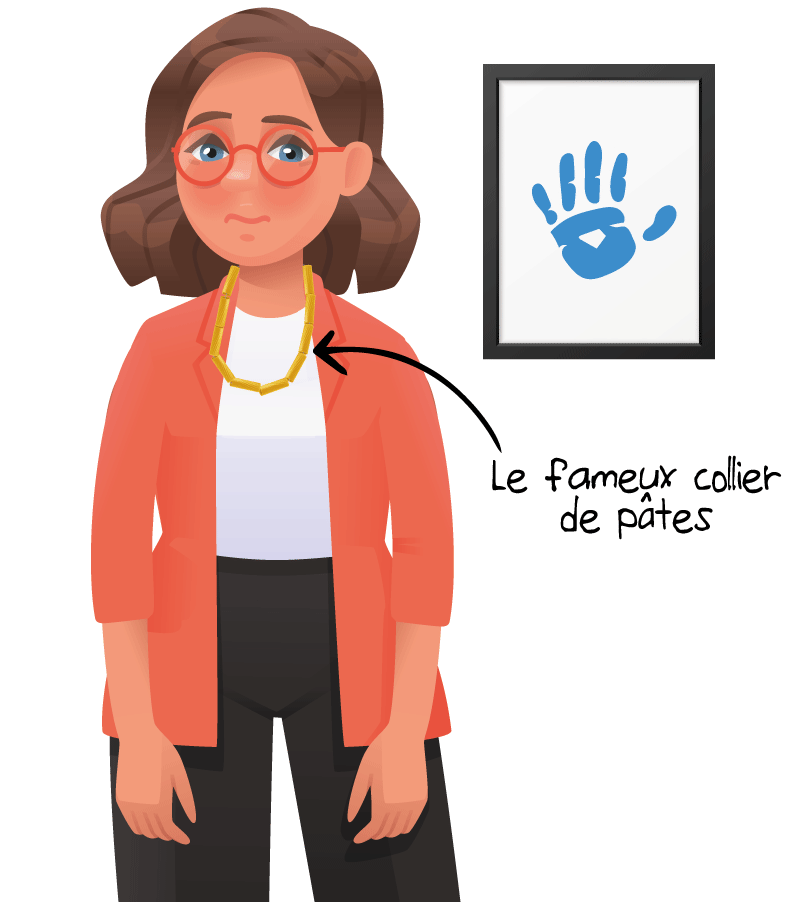 You're sure to make her happy with these:
---
A unique gift for a unique mom
---
There's a price for everything
Except for mom's gift! Choose your budget.
---
Find the perfect gift for the...
---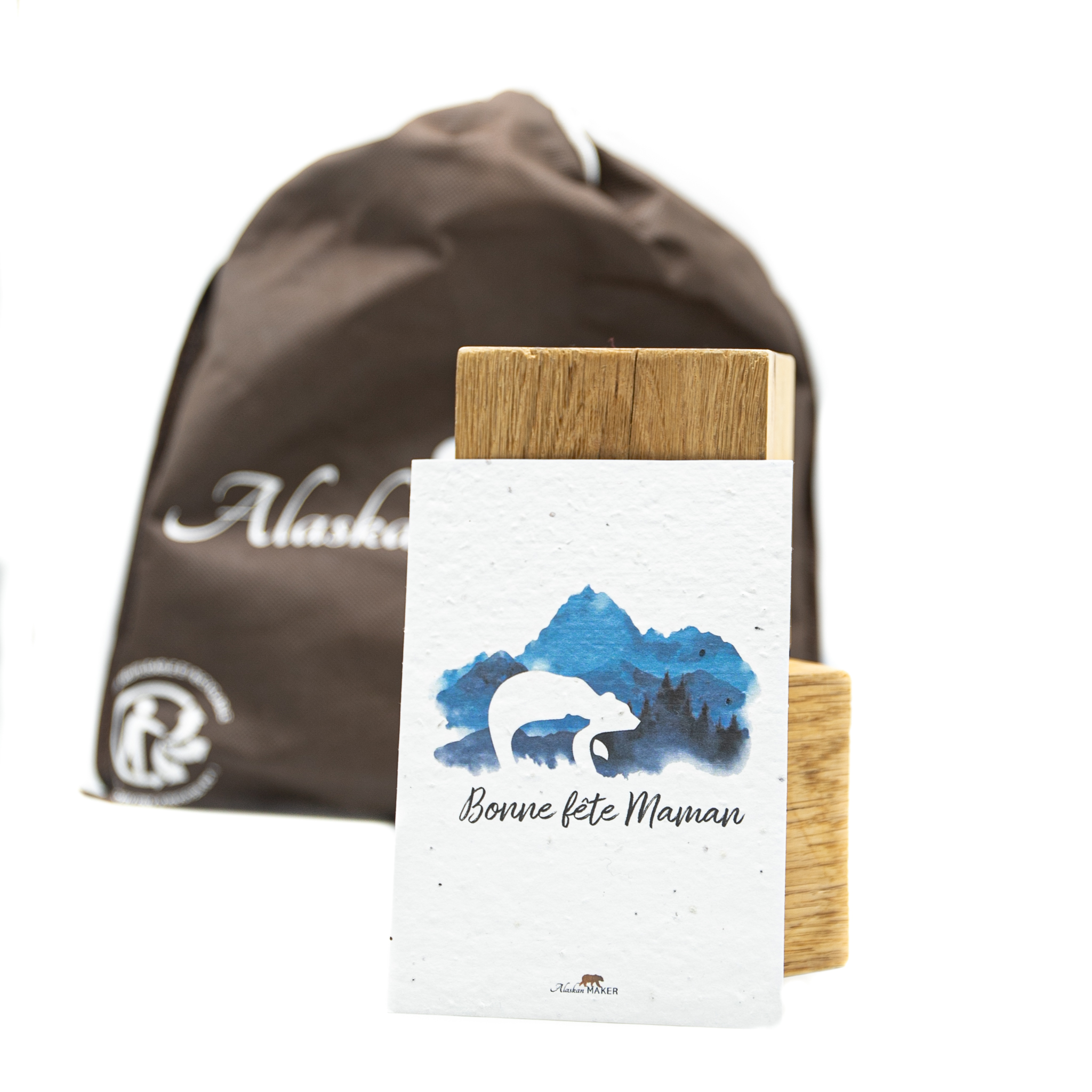 Write her a little love note
Offer her a planting card with your original mother's day gift and write her down a love note for this particular day.
Dear Mom