My greatest adventure
Live your greatest adventure with your partner. Offer them an original & sustainable gift.
You're on your own? It's time to treat yourself. Do we always need to be two to treat ourselves?
This Valentine's day, treat the…
---
A gift that looks like them
Offer a personalised gift to your other half.
A nickname, initials… It's up to you!
(Place your order before february 9th with express delivery to receive your gift on time)
---
There is a price for everything…
Except love gifts. Choose your budget.
---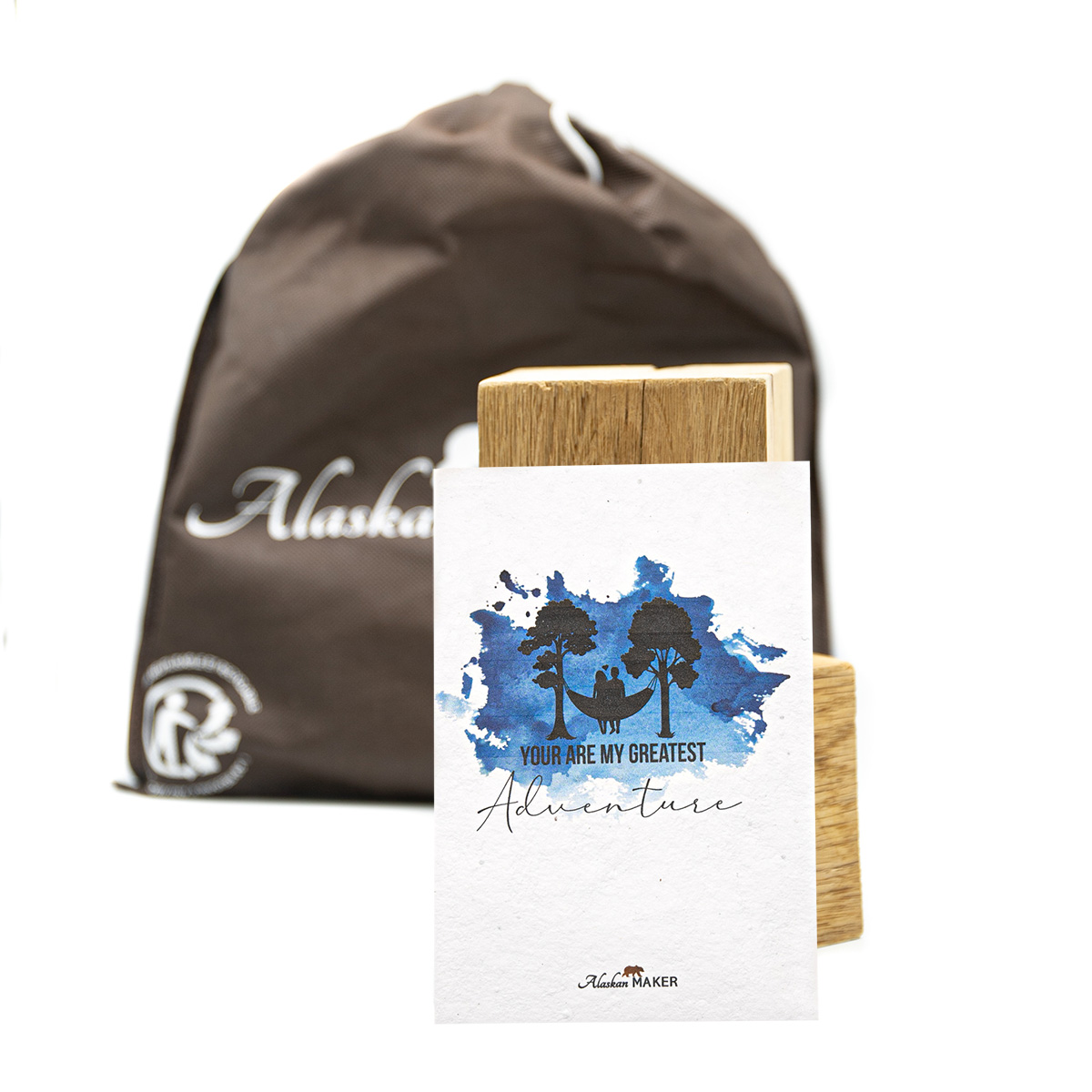 Write them a lovely note
A love letter or some words on a pretty postcard to complete your gift.
A love gesture that is sustainable. Plant it and water it, you'll discover a lovely surprise. ❤️
I'll declare my love