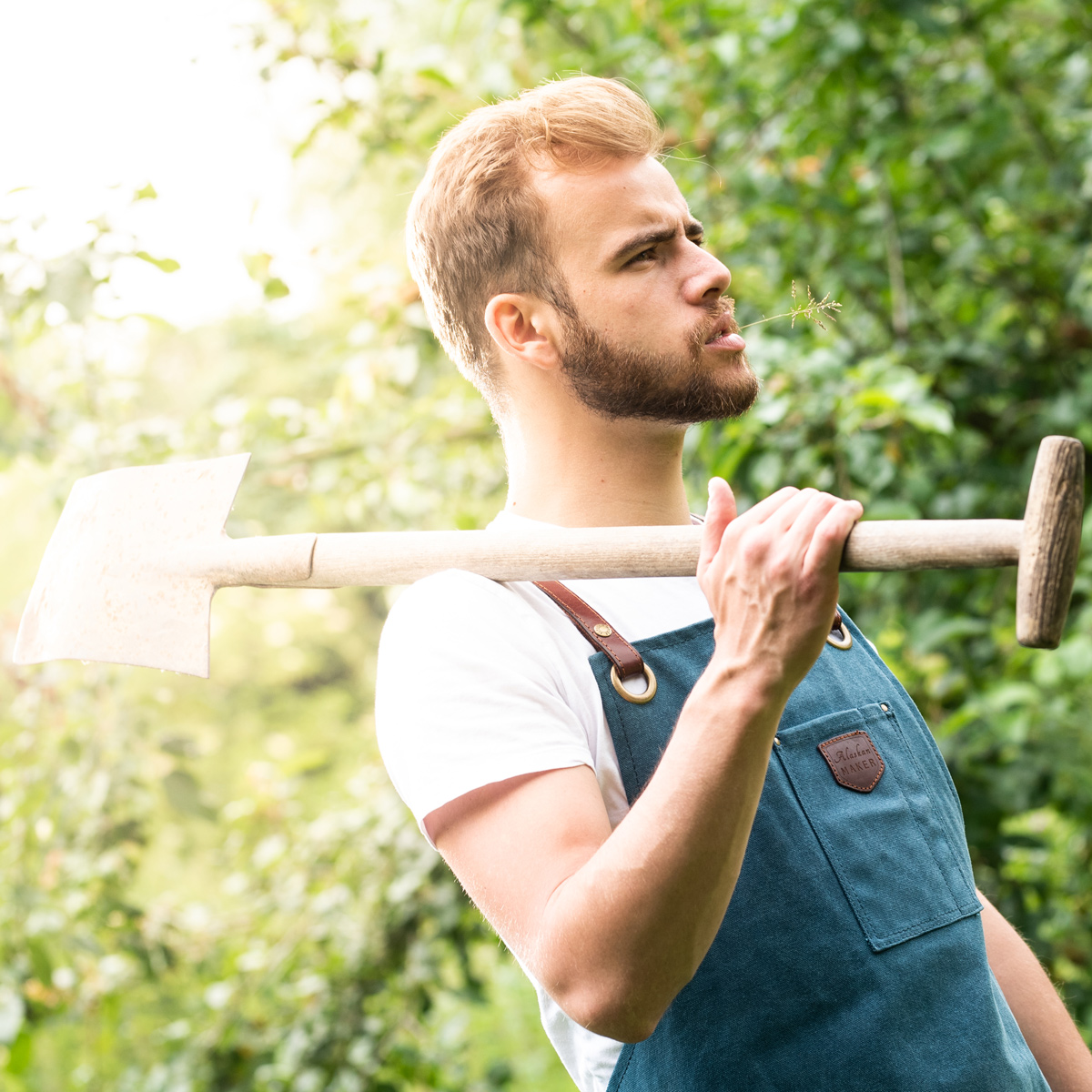 GARDENING APRON
Spring is coming and now the sun is taunting us ... it's time to put your garden in order and for that, one essential: a gardening apron!

Fed up with the grandma apron this time you want to be stylish. A garden apron must be practical above all but without forgetting a touch of aesthetics!

An Alaskan Maker apron is a beautiful, practical and robust apron! Suitable for gardening thanks to its waxed canvas material which is easy to clean, resistant and waterproof, it has many pockets to place all the necessary tools.

A gardening apron yes .. but with style!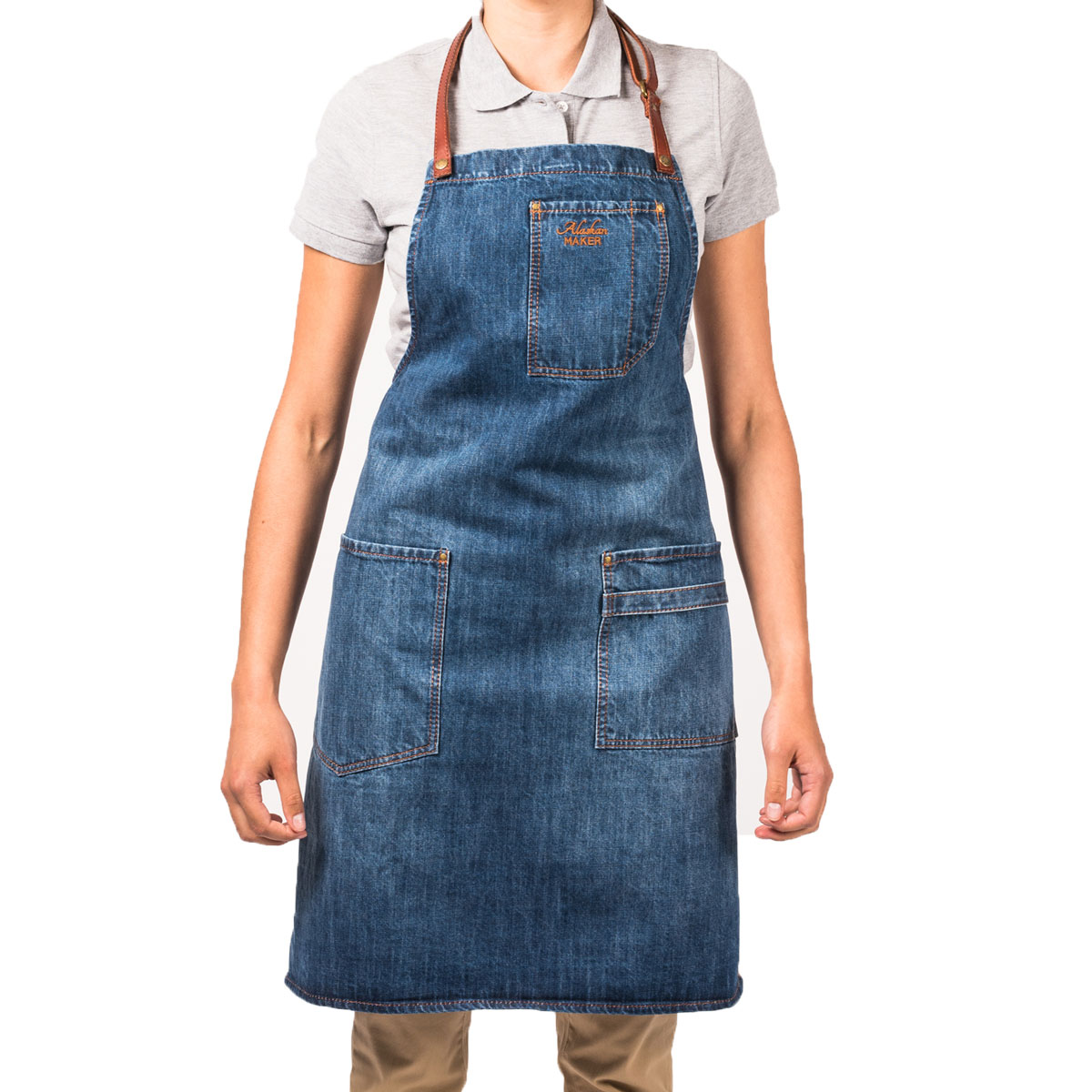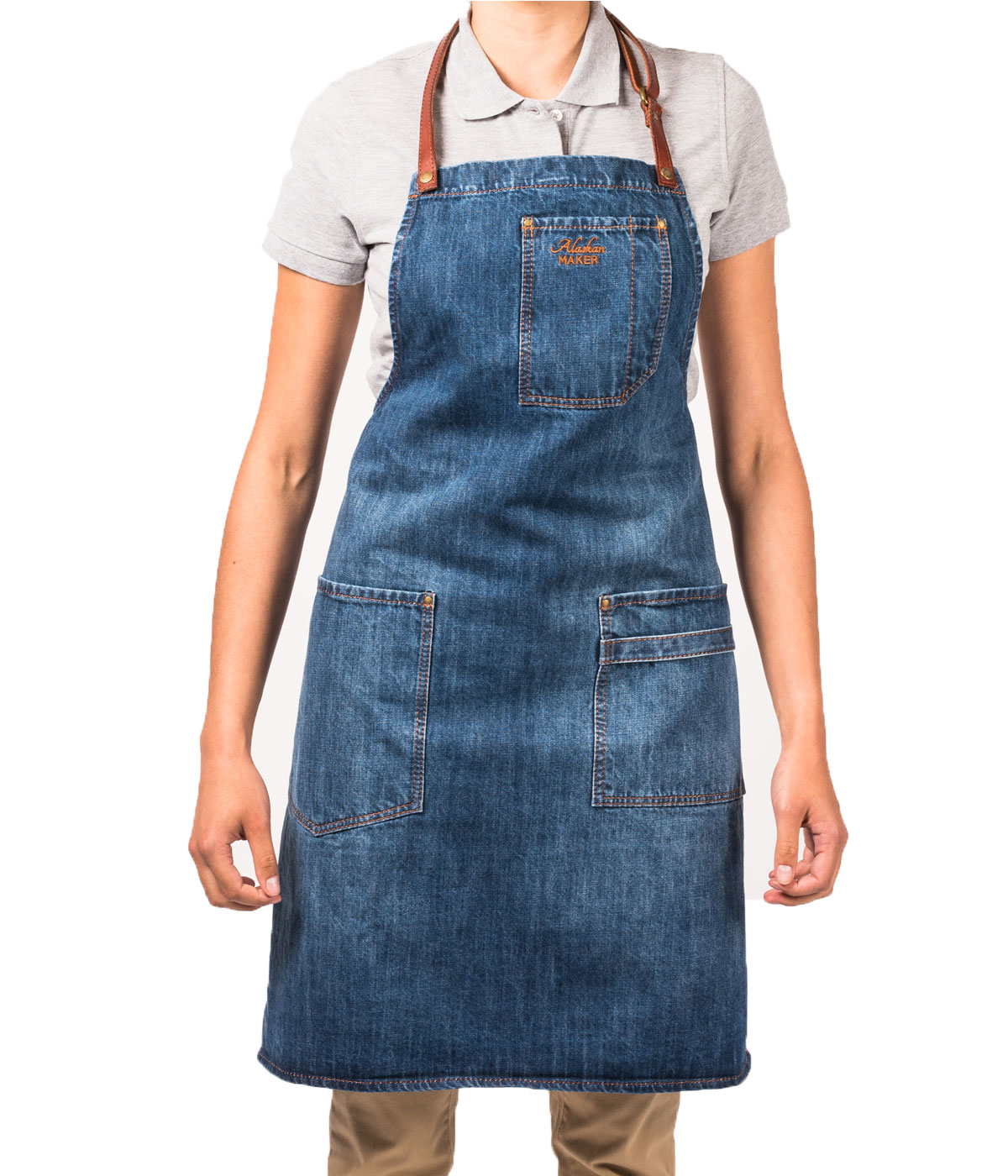 TABLIER JEAN N°325
64,9€
FASHION