HELLO AND WELCOME TO ALASKAN MAKER!
WHO ARE WE ?
After our engineering studies we are going to live in Indonesia for almost 10 years. First in Jepara on Java island in a village specialized in furniture carpentry. We both work in a furniture production and design factory. .
A few years later we share our time between Jepara and Bali. We build and develop a holiday villa for tourists passing through this beautiful island.https://www.airbnb.fr/rooms/829649)
From this experience we keep in mind the pleasure of meeting another civilization, sharing knowledge, discovering the world and drawing inspiration from what is best done elsewhere in the world.

After ten beautiful Asian years, we decided to leave the palm trees and the beach and return to settle in the north of France.
Baptiste takes over for a time the management of an industrial group. I am trying to create a project that combines my passions: design, production, creativity and entrepreneurship.
Over the course of meetings I realize that in addition to reinventing a product, I want to tell a story. I want to create a universe in which I could express myself

Baptiste joins me to launch together our first crowdfunding campaign on Ulule.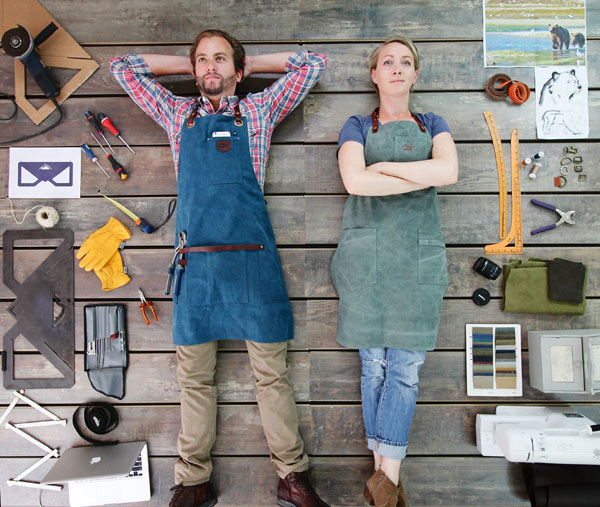 Alaskan MAKER is born.
Alaskan because I drew my inspiration from the North West to create this brand. A trip to the end of the world of 5000 miles to find the raw nature. An authenticity found in the choice of materials and style of Alaskan MAKER products. For a few moments, feel the freedom of the trappers and lumberjacks of yesteryear!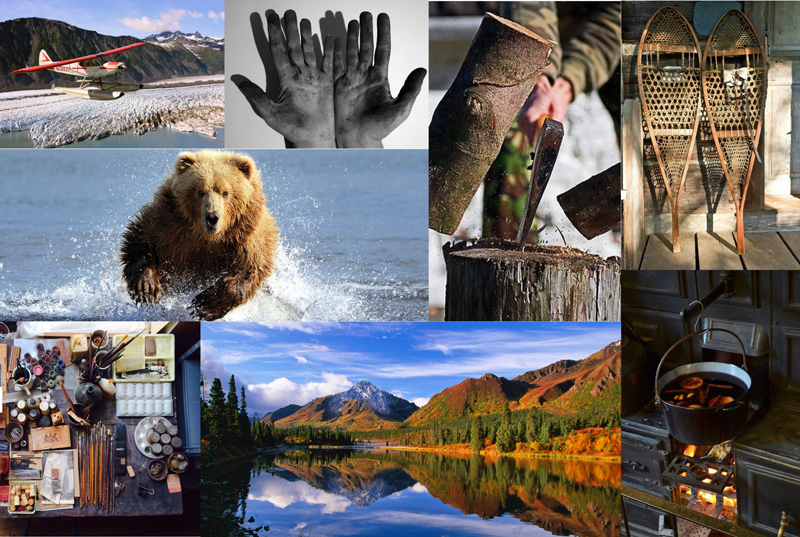 MAKER because they are the inspiration of this brand. To make them proud of their achievements, big and small, successful or in the making.

And also because this project we built with our hands, We chose to do everything ourselves to begin. Website, photography, logo, graphic charter, SEO, product design and prototypes. Positioning ourselves as a 2.0 maker of business creation makes us very happy.


Now we know each other better ;-) This titillated your curiosity? Stay connected and subscribe to our newsletter!

Bonne visite !

Céline Malot et Baptiste Vandenberghe,

Founders of Alaskan MAKER

Legal Notice
SARL MILLENIUM
95 RUE DES 3 BAUDETS, 59510 HEM, FRANCE
Immatriculé au Registre de Commerce et Sociétés de Roubaix-Tourcoing
SIRET 82440103800016
Hébergement: OVH, 2 RUE KELLERMANN 59100 ROUBAIX
Gérant et responsable du site et de la publication : Céline Vandenberghe
If you wish to contact us, you can write or call:
Email : celine@alaskanmaker.fr
Tél. : 03.66.73.25.29