What gift to give to a cooking fan?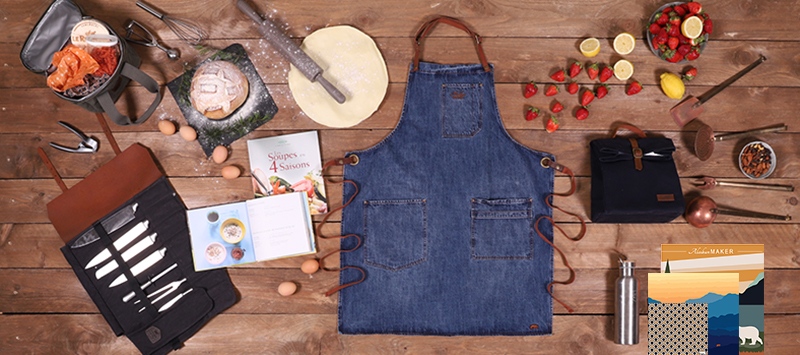 Even as a child, he watched Joël Robuchon on TV, never missing one of his famous "Bon Appétit bien-sûr! He has already taken part in "Un Diner Presque Parfait", and remains a fan of Top Chef, even dreaming that Philippe Etchebest would take him on as a member of his team. The cooking fan spends more time behind the stove than anyone else, but for himself a purée can become a real masterpiece. So that's all very nice (and it even makes you a little hungry...). But what should we offer our food lover? We've put together a little list for you: 11 gifts to please your friend, a secret admirer of Paul Bocuse.

AH! What a chef, a cook without his apron! Well, the white apron is classy, but with a bit of colour and fun it would be better? We have just what you need: the No.325 denim apron from Alaskan Maker! Thanks to its thick fabric, its three pockets and especially... ITS 10 COLOURS, there is something for absolutely everyone! It is of course customizable and is even available in a Jean finish. So you can look great even when preparing the Sunday pot au feu! Discover the Alaskan MAKER apron N°325

2- A cookbook/tablet holder
His Grandmother, the family's chief cordon bleu, shared with him all those recipe books and notebooks to make the meat of the carbonade so tender that "It's the little Jesus in velvet pants! Yes, but the problem is when it comes to cooking: where do we put Grandma's precious grimoires? Thanks to this book support, or even a tablet for fans of "Marmiton", no more nervous breakdowns in the kitchen. A nice gift that will also show off the beautiful cookbooks.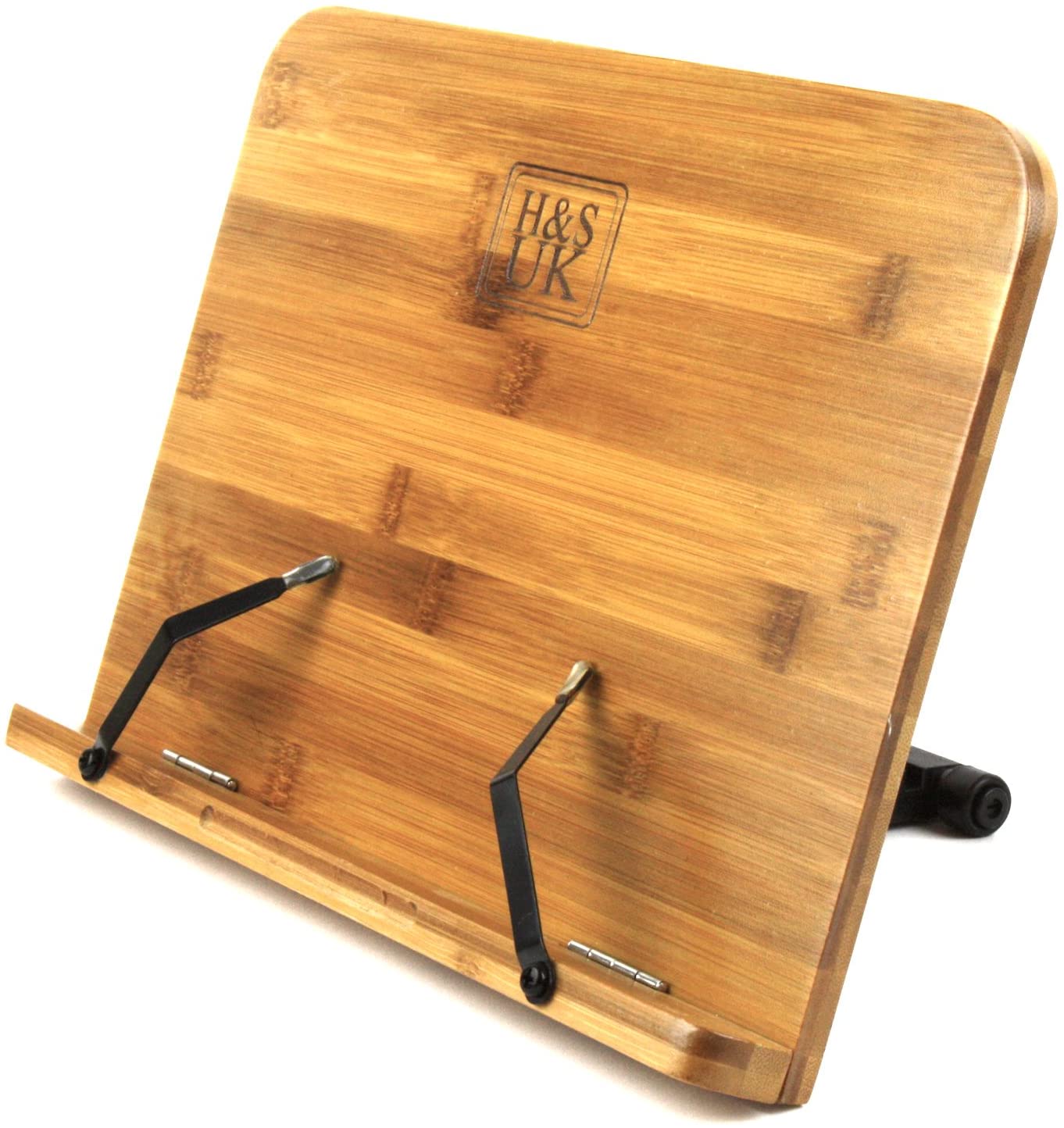 Cutting boards are like spices, you can never have enough of them! So giving a set of bamboo cutting boards to that cooking fan, whether he's your boyfriend, your dad, or just a friend who likes to eat at home, is always a good idea. Known for their great resistance, light and easy to store. This set with all these sizes will fit all the needs that our Cyril Lignac in power might have!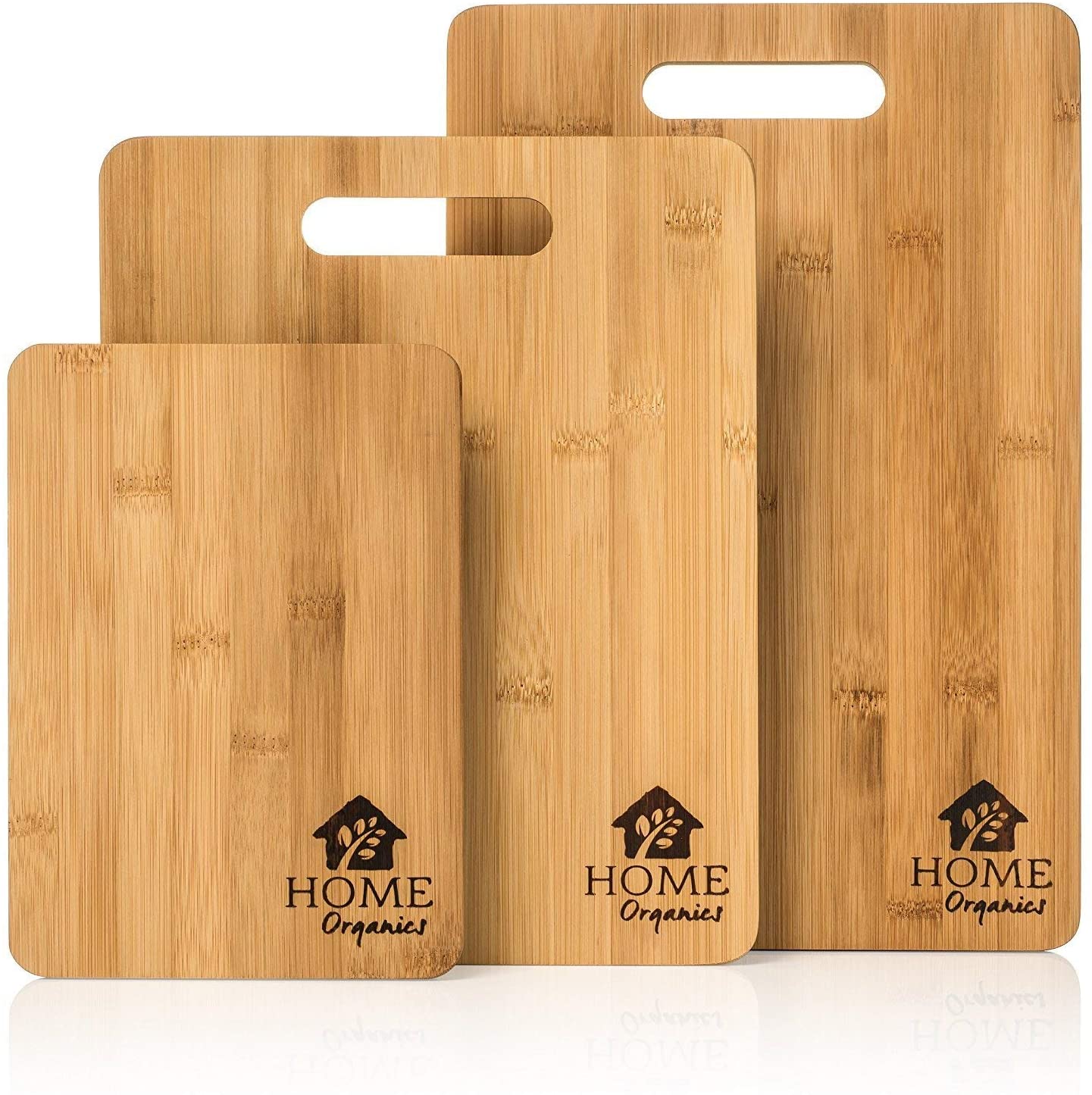 4- The CHEF knife set from Alaskan Makerr
It's all in the title. A self-respecting chef is a chef who has good knives. Knives for all purposes. Obviously, from amateur to professional, having a nice set of knives is one thing, but storing them carefully is another! With the CHEF knife set, you can offer a classy, practical way to roll and unroll and take it everywhere. With up to nine knives held in place by velcro in the case, its waxed canvas and leather flaps, you can also travel safely.> Discover the CHEF Knife Case - Alaskan MAKER
5- A Lunch Bag from Alaskan Maker.
Whether you choose the RAMBLER model with its retro look, or the super practical NOMADE version, there is bound to be a recipe that will please the cooking enthusiast you want to please. The two Lunch Bags will allow him to take his carefully prepared breakfast with him, keeping it cool and dry. Original and designed with robust materials as we know how to do it at Alaskan Maker, the ideal lunch formula is necessarily available here > Discover the Lunch Bag RAMBLER - Alaskan MAKER
6- The Simplissime cookbook
It remains a must in the field of cooking. There are many recipe books... And there is something for everyone! So what should you give to Julien, this inveterate fan of all possible cuisines? We recommend the Simplissime recipe book, the easiest cookbook in the world. Thanks to this book, Julien will be able to reproduce almost 200 recipes.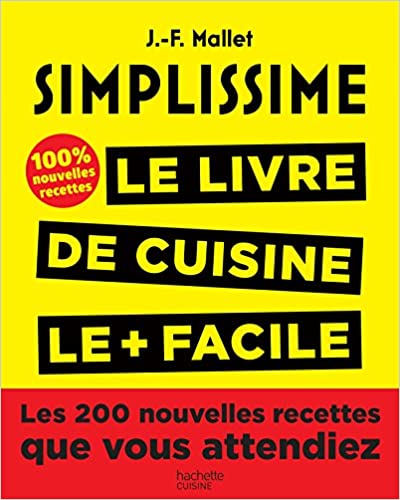 Even today, it remains a must for cooking good food. Because it's hard to find the right vessel in which to simmer all your love and turn it into a religious silence at the table. And the cooking fan knows this better than anyone else. So why not give him a nice cast-iron casserole dish so that he can be provided for?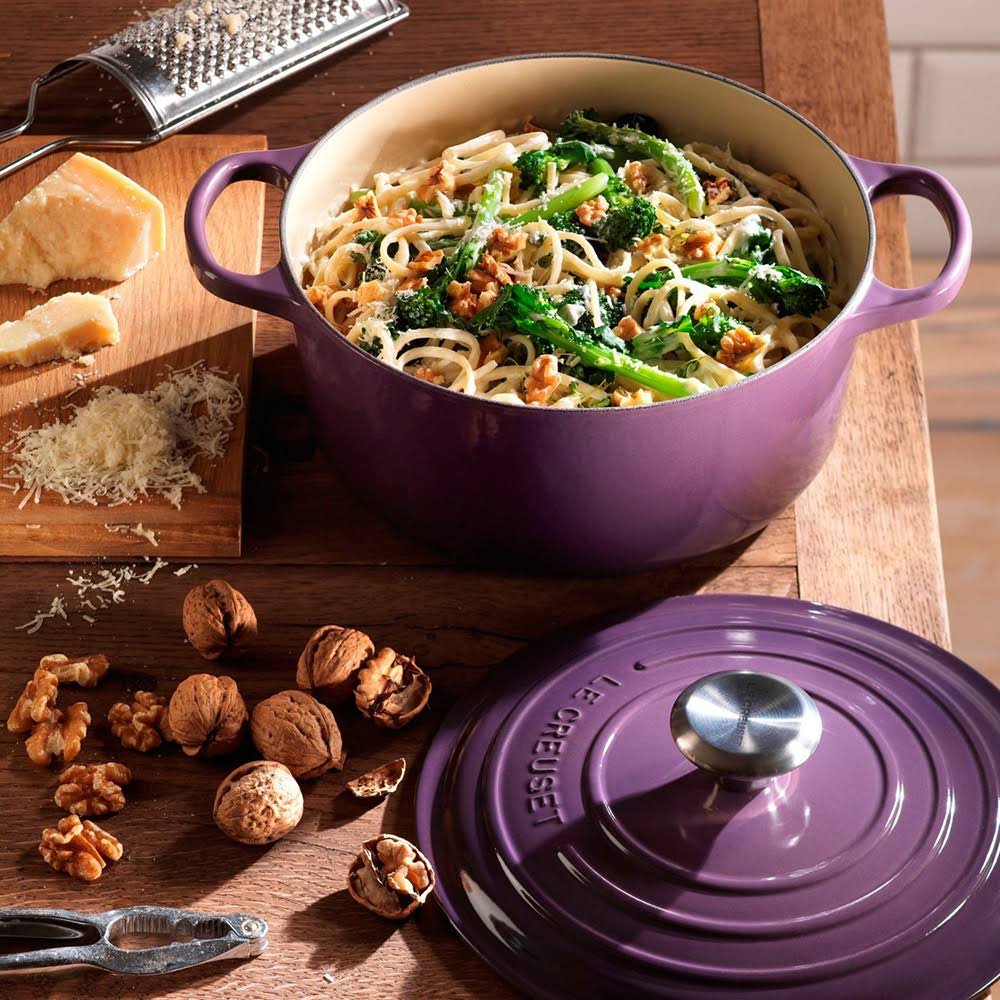 8- A digital kitchen thermometer
How do I know if this lovely roast is cooked through? Is it the right temperature for the scallops? The cooking enthusiast is methodical and organised, but his greatest fear is that his food will not be cooked properly, whatever it is. By giving him a cooking thermometer you can also give him the assurance that from now on his dishes will always be well cooked!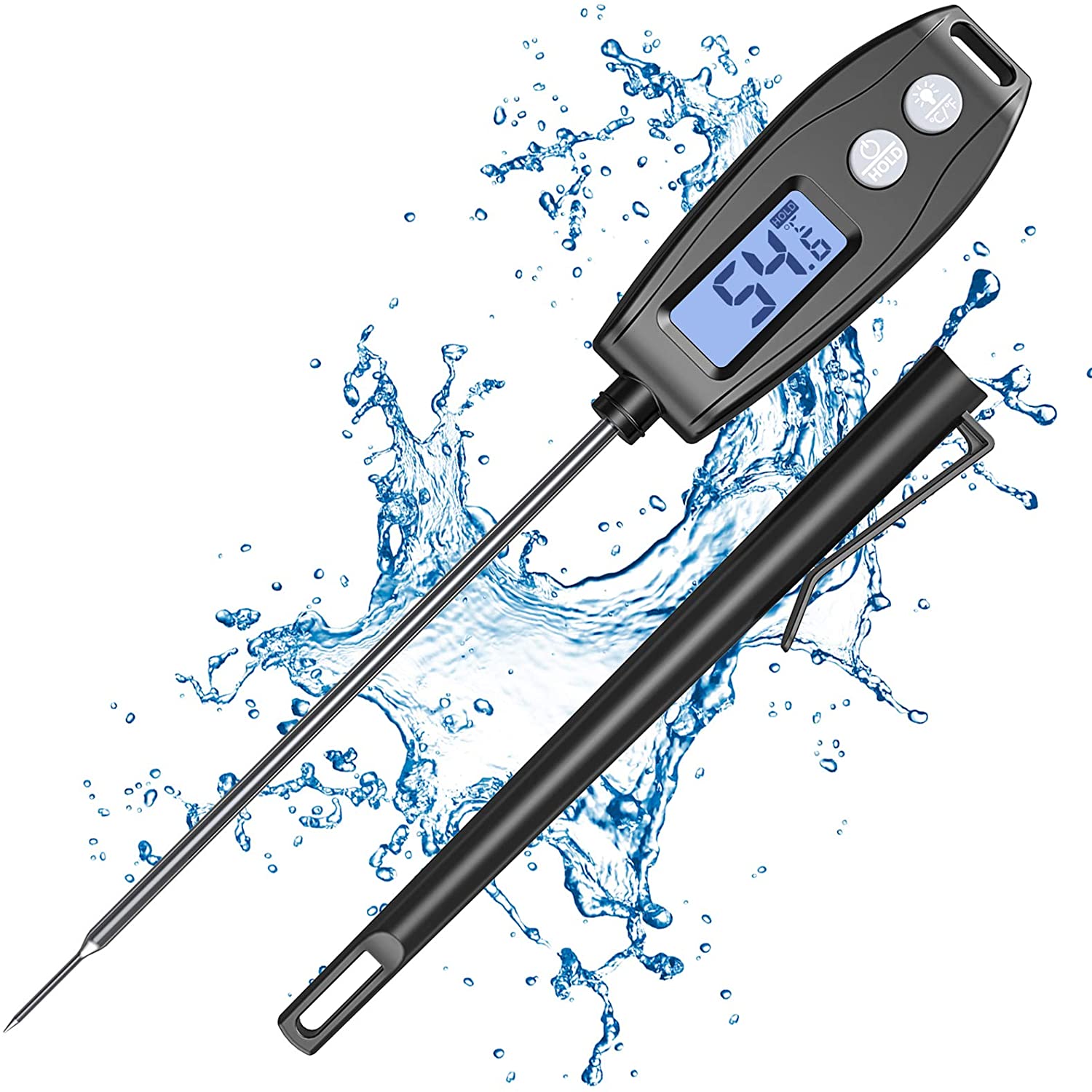 9- A precision scale for the kitchen
Thanks to the precision kitchen scale, there's no need to worry about the precise amount of flour, sugar and salt to put in your cake. Pastry chefs and cooks alike will appreciate a little precision to make their cooking even tastier. An essential accessory and an original gift to give.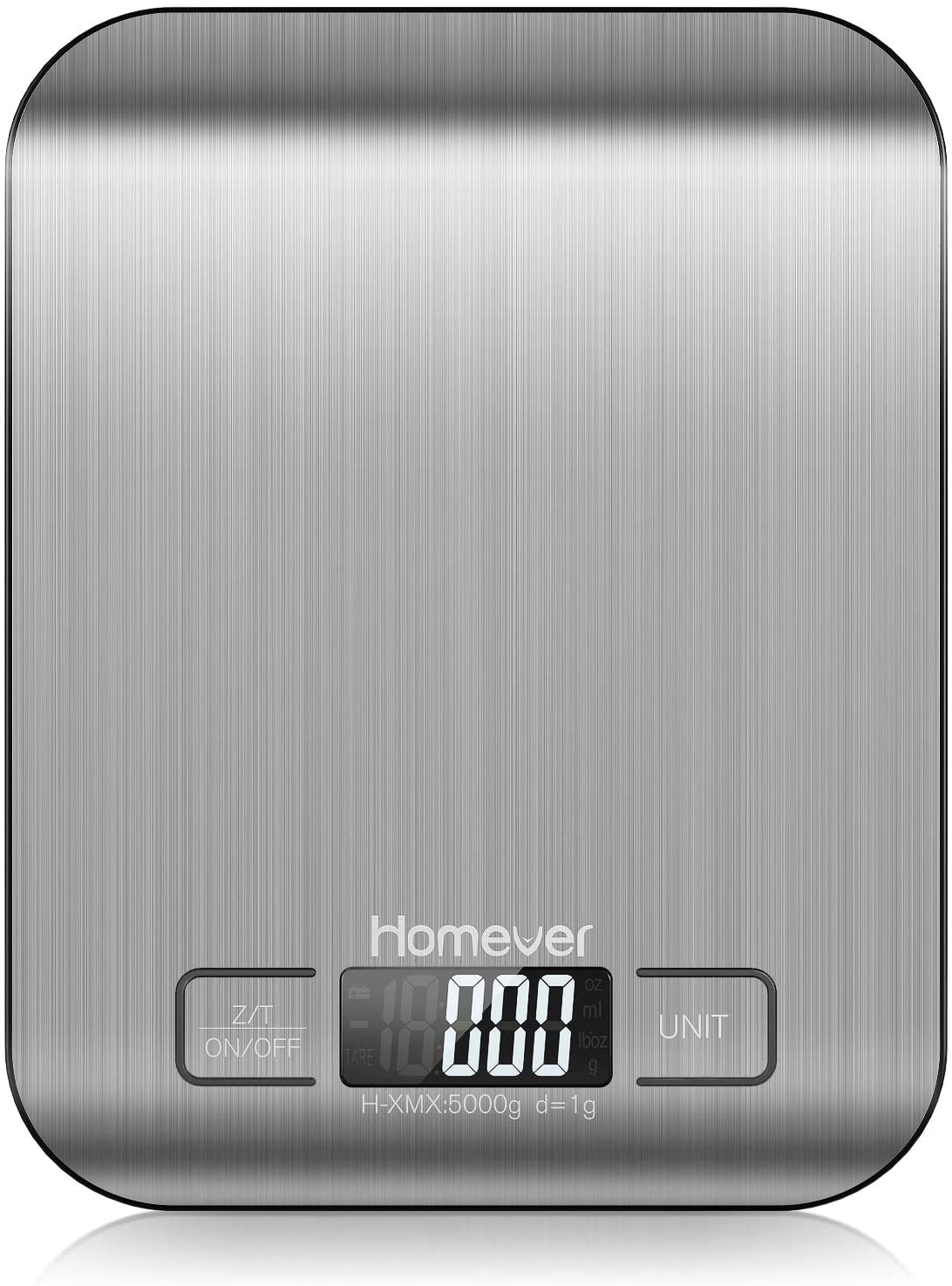 10- The RIVER bottle from Alaskan Maker
Offering a water bottle means offering a means of transporting water while limiting plastic pollution. Giving a water bottle is giving a sustainable, healthy way to keep both cold and warm. The RIVER water bottle is a great gift for all these reasons. With its wide mouth for easy cleaning, and its 750ml capacity, it will delight the cooking enthusiast who will be able to put in it water, fruit juice, and why not soup to be slipped into an Alaskan Maker Lunch Bag of course.> Discover the RIVER - Alaskan MAKER bottle
11- An ESCAPADE tote bag from AlaskanMaker
Thanks to this solid and customisable canvas and leather shopping bag, you can offer an accessory that will never leave your cooking fan. To do your shopping or to go picking herbs and mushrooms in season, needless to say that your favourite Chef will find it very useful! > Discover the ESCAPADE shopping bag - Alaskan MAKER

With this list, you are sure to please your die-hard cooking fan - no doubt about it. Accessories, books to develop your knowledge, kitchen utensils or even something to make sure you look your best: the most important thing is not to forget to get invited!...