What gifts to give to a handyman dad?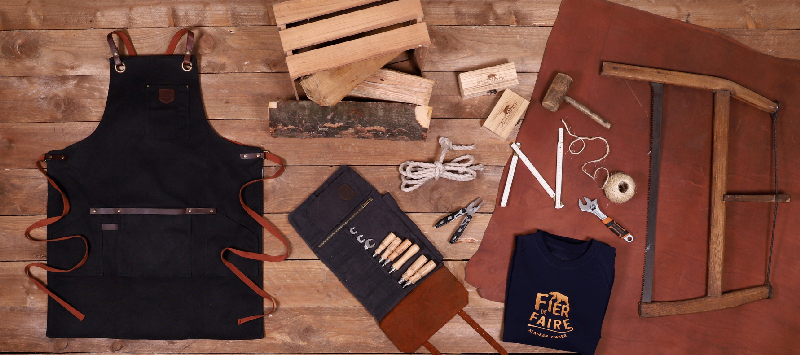 "To create is to dream with your hands", said the poet. At Alaskan Maker, we can only agree with this quote. To create is to have the pleasure of giving shape to objects, materials into useful or beautiful objects to embellish one's daily life. And who better than DIYers are capable of this incredible magic of transforming the world around them? That's why we've put together a nice selection of gifts to satisfy the handyman dad in the house. Don't worry, there's something for everyone! Are you ready to go?
1- For a Sunday handyman.
Obviously, when we talk about DIY, we distinguish between good DIYers and the others... Our friends, the Sunday DIYers, do not lack merit: they have the will to learn, to do with their hands. In the end, isn't happiness just a question of creativity? In any case, they are convinced of it!
The canvas apron N°547 from Alaskan Maker: with his beautiful apron, he is ready to tackle any task! Dad will never look better than with his Alaskan Maker apron. Thanks to its pockets, and he will also know how to make it the ideal ally. And what a style with its different colours! > Discover the Alaskan MAKER aprons
A Multifunctional Tool is the one thing that DIY dads can't live without. Dads love to look like Inspector Gadget. So the multi-tool is the perfect product for them. Whether it's a screwdriver, a pair of screwdrivers, or the famous Swiss Army knife, there's something for everyone.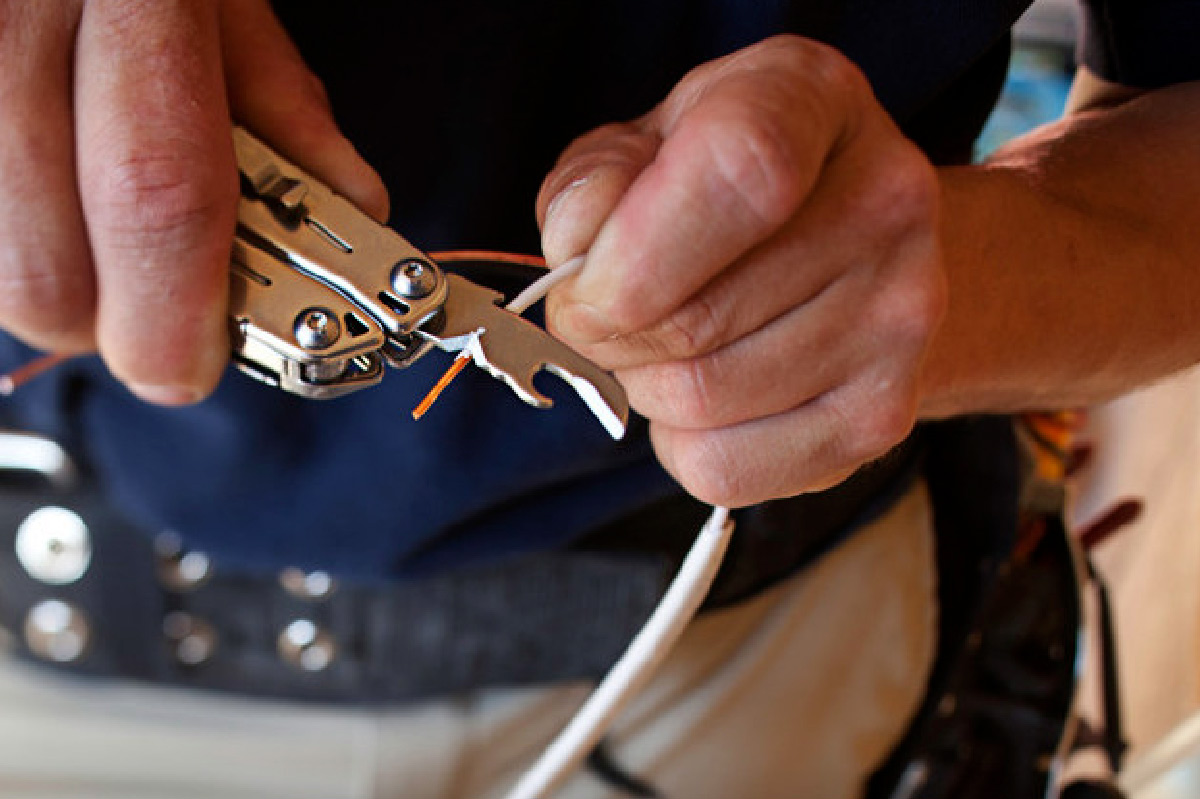 The MECHANIC tool bag is a beautiful tool bag that will delight our handyman fan of beautiful objects. Thanks to its robust fabric it will also be able to contain all the tools of our handyman friend. It's not only practical and useful, it can also be attached to the motorbike and follow our handyman dad everywhere! > Discover the Alaskan MAKER tool kit
DIY for Dummies. It may seem strange to offer a book called "DIY for Dummies". However, the "...For Dummies" series is a real encyclopaedia of know-how. Well written, sufficiently well explained to immerse oneself in the worlds in question, there is no doubt that if there is a book to be retained to initiate oneself into DIY, it is this one!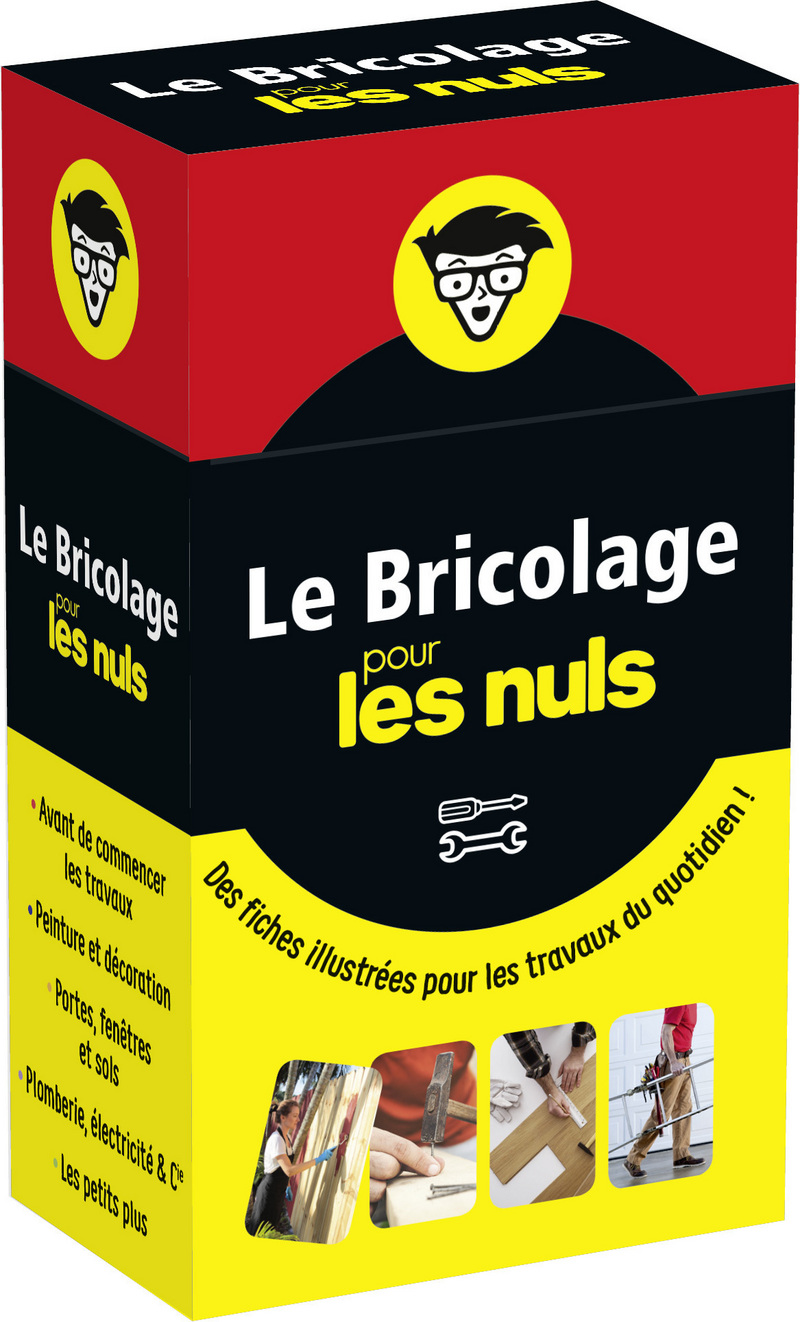 A walking lamp. Because even if he has good ideas, our handyman dad will always need to see a little more clearly what he is doing. The hand lamp is one of the essential tools to have, and there are plenty of them! Flexible, magnetic, foldable, attachable... enough to make any Sunday handyman dream!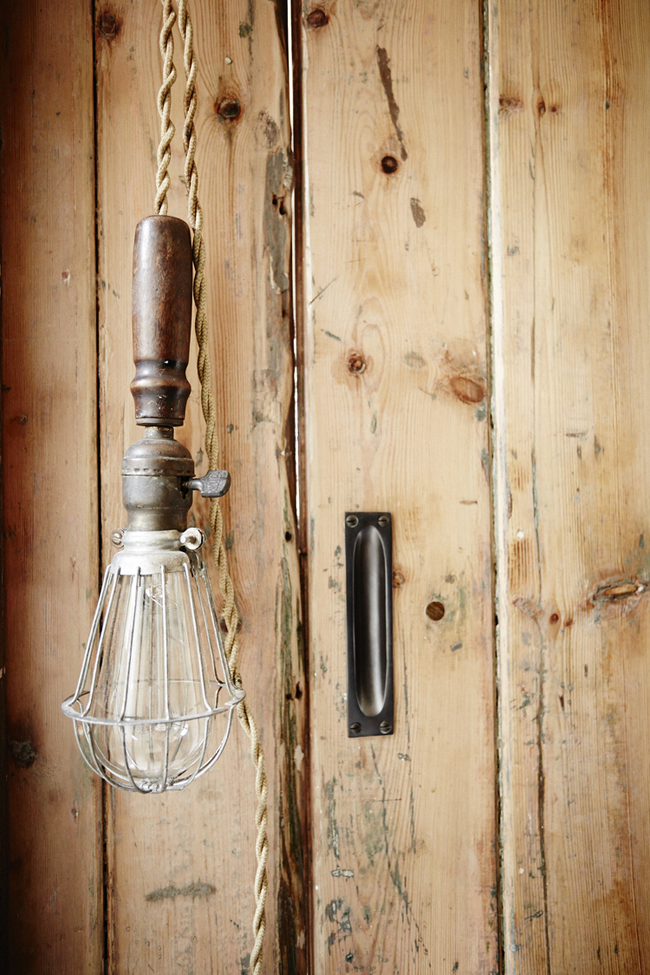 Well, we won't lie to you either! Our list above would also be great for a seasoned DIYer. But we also thought that with these must-have DIY gifts, your weekend warrior might be the future Da Vinci of shelf assembly! To take it to the next level, go to the next section.
2- For the expert with golden hands.
In his garden, he has reproduced the Palace of Versailles in miniature for the birds. His house is used as a set for the programme "La maison France 5", as it is so well fitted out. It is obviously our DIY expert, our dad with golden hands, the "Bricoleur Aguerri". So what should we get him as a present? Follow the guide!
The drill and screwdriver, so that he stops getting blisters on his hands and can express his creativity to the full! It's also an opportunity to try out new things in terms of construction and DIY. Compact and practical, he can take it everywhere with him.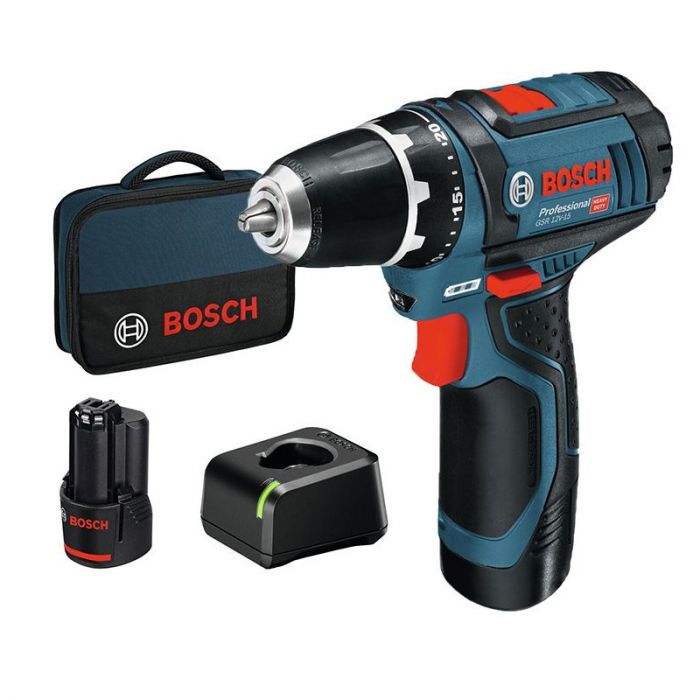 Lunch Bag RAMBLER. Because he's in high demand, the handyman dad is often on the go. By offering him the RAMBLER Lunch Bag, he will be able to enjoy good home-made meals, or lock himself in his workshop without having to look at his watch every five minutes. > Discover the Alaskan MAKER lunch bag
A measuring rangefinder, because it is the basis for DIY. To be able to measure and calculate the surface of a room, or an object. What could be better than a measuring tape? But better than a measuring tape, we suggest you give a rangefinder. The rangefinder is the measuring tool of the future, offering precision and a certain class to our friend, the DIY lover!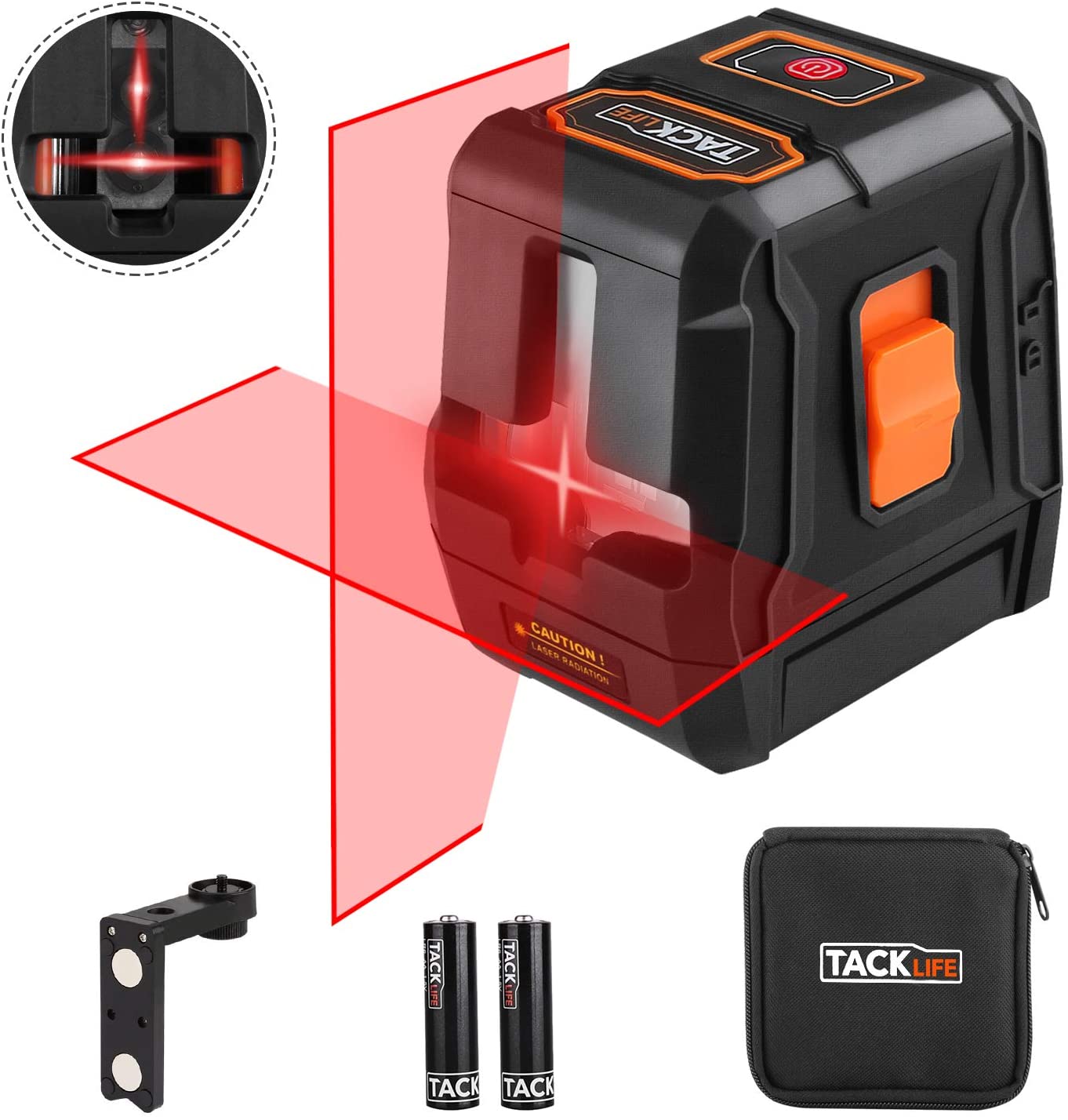 3- Building with your hands.
So here we are, with all these ideas for gifts for a father who does DIY, you should please the one who likes to build with his hands. Because yes, the Sunday handyman, the handyman with golden hands, exercising his creativity and having fun with his hands. Being proud to make is a world we know and love at Alaskan Maker: it's our motto!
With the Maker Family Sweatshirt, more than the Alaskan Maker family, it is the maker family, those who like to work with their hands that you will join. A sweatshirt that is as comfortable to wear under your apron, in the workshop, in the city in the evening or even just at home > Discover the Alaskan MAKER FAMILY Sweatshirt
And if you still want more, you may fall for our sweatshirt, Proud to Make. The same sentence as for our Maker Family sweatshirt, a way to proudly show your passion for handmade products! the Alaskan MAKER Proud to Make Sweatshirt