Guaranteed as sturdy as an oak
Our products are designed to be used for as long as possible.
2 ans
---
This is the time that we guarantee you against manufacturing defects by repairing it to new condition or, if necessary, replacing it with a new product.
---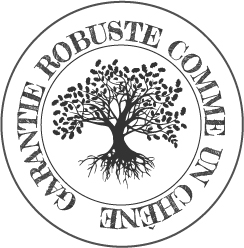 Manufacturing defects are:
Unstitching seams
Zippers that no longer work or get torn
Rivets that pop
Press studs that do not work or no longer
Broken zipper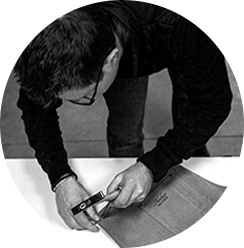 And after ?
---
We are committed to repairing any defects you may notice under normal use.
If the item is found to be irreparable, we may, at our discretion, find an alternative solution for you.
---
In case of problems contact us with proof of purchase and photos of the problem (s) atcontact@alaskanmaker.fr
Our warranty and repair service do not cover:
Stains
Damaged Tissue / Hole
Burns
Non-compliance with maintenance recommendations
(Machine wash waxed apron, leather ties, forgetting to rinse salt from brass plating accessories, etc.)
---
Our repair service is offered. We just ask you to pay for the shipment of your package to our warehouse. Then all costs will be covered by Alaskan MAKER
---