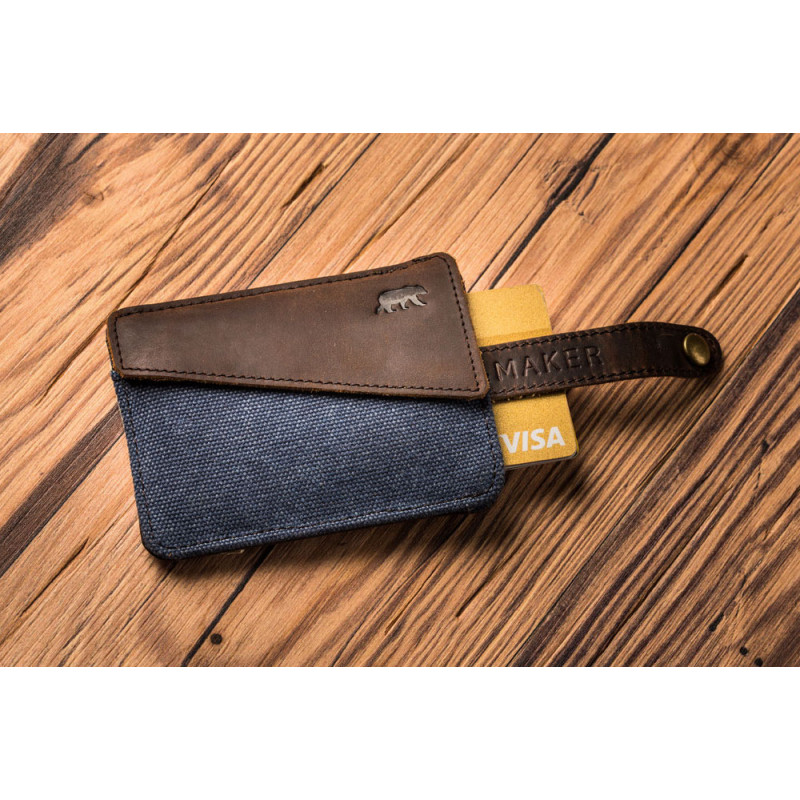 View larger
Wallet HANDY Anti RFID
Handy est un portefeuille extra-plat
Look hyper chouette avec son mix toile waxée et cuir
Peut contenir jusque 10 cartes.

Protection ANTI-RFID
Système de tirette pull-out ultra pratique
Poches pour billets et pièces de monnaie
x9 coloris : Moutarde/ Cuir / Orange / Vert menthe / Marine / Vert olive / Bordeaux / Gris / Marron
10 x 7,5cm
Warning: Last items in stock!
Availability date:
More info
Practical system "Pull Out" : A simple action on zipper and credit card come out. To press on

credit card and system closes.

It can ho

ld up to 12 cards. An old driver's license

FR (pink) is too large. (it's necessary a new driver's license).

A french Identity card is too large to Handy.

2 compartment for Currency

Leather

& cotton robust - 9 colors - Delivered in carrying case

+ de 1.380 personnes ont adopté Handy lors de son lancement fin 2017 sur Ulule. Avec une note moyenne de 4,85/5 on peut dire qu'Handy fait l'unanimité !

UN PORTEFEUILLE SIMPLEMENT

BEAU PRATIQUE ET ROBUSTE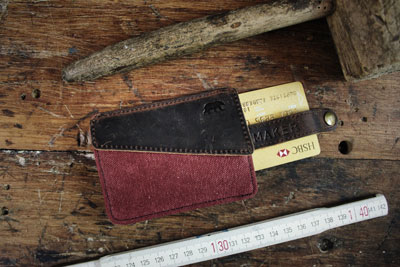 SYSTÈME PULL-OUT POUR SORTIR LES CARTES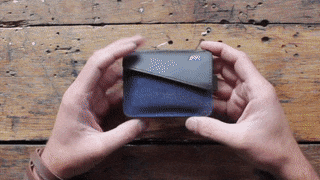 SYSTEME DE FERMETURE ROBUSTE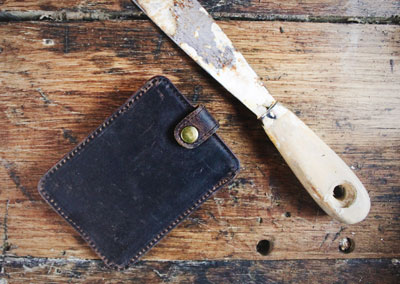 GRANDE CAPACITÉ: JUSQUE 12 CARTES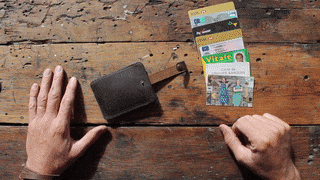 2 POCHES POUR LES CLÉS, PIÈCES ET BILLETS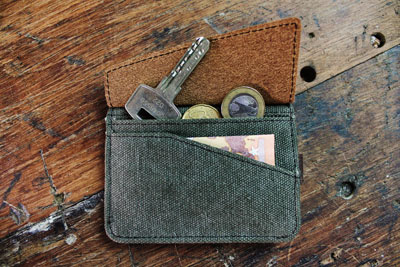 LES PIÈCES, LES BILLETS ET LES PETITS OBJETS NE TOMBENT PAS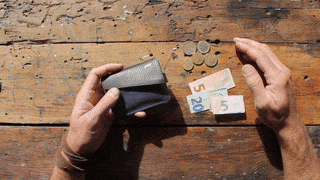 PORTEFEUILLE EN CUIR ET TOILE ROBUSTE
DIMENSIONS 7,5 x 9,5 cm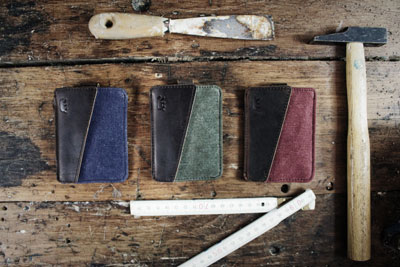 OFFREZ LE AVEC SA BOITE CADEAU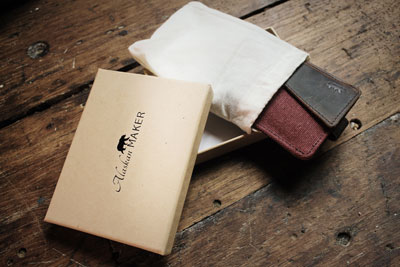 Incoryable lancement de Handy Sur Ulule
Financé avec succès !