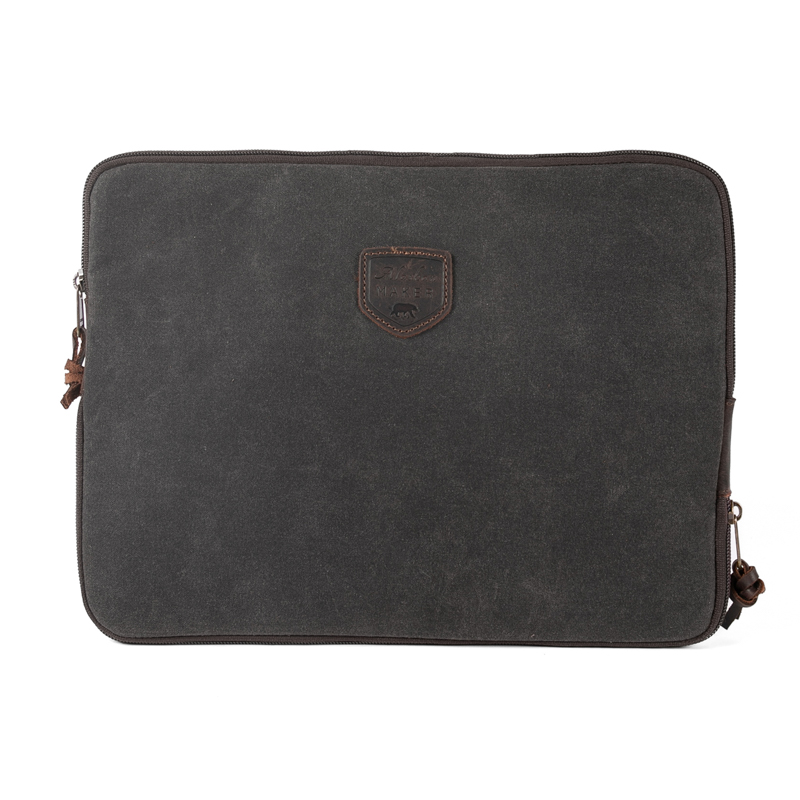 View larger
Laptop Sleeve PAXSON
Laptop Sleeve 13' and 15', vintage look

Ingenious system Flip-Side
Side 1 : A compartment for storing your computer
Side 2 : A compartment to hold your smartphone, your cables, a notebook or a small book.
Its advantages :

✔ Its waxed canvas and leather panel give it an incomparable style
✔ Flip-side system uses YKK Zip, the top of the top!
Warning: Last items in stock!
Return to stock expected on